Our Team
Deanna Bednarz, Caregiver Wellness Coordinator

Deanna Bednarz is the Caregiver Wellness Coordinator for the NYSDOH Underserved Communities Initiative to identify care givers and care receivers of people with Alzheimer's and Dementia in LGBTQ communities. Before beginning her work at the Pride Center in 2017 she attended Indiana University for her Undergraduate Business Degree in 2006. She was in sales for a greater part of her professional career. Due to her competitive edge and drive to succeed she was always a top performer. In her personal time began volunteering at the Alzheimer's Association in 2010. As she slowly got more involved in her volunteer work, her role evolved at the Alzheimer's Association into that of leadership position. She co-chaired the Blondes vs Brunettes from 2013 to 2016 and helped raise $400,000 for the Alzheimer's Association of WNY. Her work with Blondes vs. Brunettes ignited her passion for the cause as well as being part of the LGBTQ community, which ultimately lead to her career transition here at the Pride Center. Deanna has always had an affinity towards helping others so this is the perfect place for her to be. In her free time Deanna has a photography business called Capture Life by Deanna, photography is another passion of hers. Some of her favorite things to do include: Wake up early on a Sunday, turn on Frank Sinatra and make a big pot of Sunday sauce for family and loved ones. She loves to garden, travel, read, snuggling up to her 10lb dog Bean (who never leaves her side) and spend time with her partner Colleen and her daughter Emma
---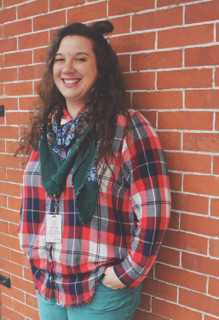 Siobhan Fitzgerald-Matson, Transgender Health Initiative Program Manager
Siobhan "Shevy" Fitzgerald-Matson is the Program Manager for the Transgender Health Initiative (THI) and has been with the Pride Center since October, 2012. Siobhan oversees the THI Program and co-facilitates the TransGeneration Support Group for individuals who identify as transgender, genderqueer, and gender non-conforming. Siobhan received their BA in Sociology and Gender and Sexuality Studies from St. Lawrence University in 2010. Previously they worked with Autism Services Inc. as a Direct Support Professional, and also acted as the Coordinator for Economic Development at Canisius College through the AmeriCorps VISTA Program. They are currently pursuing a Master's degree in Social Work at SUNY Buffalo, and hope to use this degree to become a gender identity counselor able to conduct mental health assessments for Hormone Replacement Therapy for transgender-identified people. Siobhan's long-term dream is to one day establish a performance art sleepaway camp for trans* and genderqueer youth. In their free time, Siobhan enjoys singing and playing guitar in a folk-fusion band called Shevy & the Pulse which plays at various venues around the WNY area.
---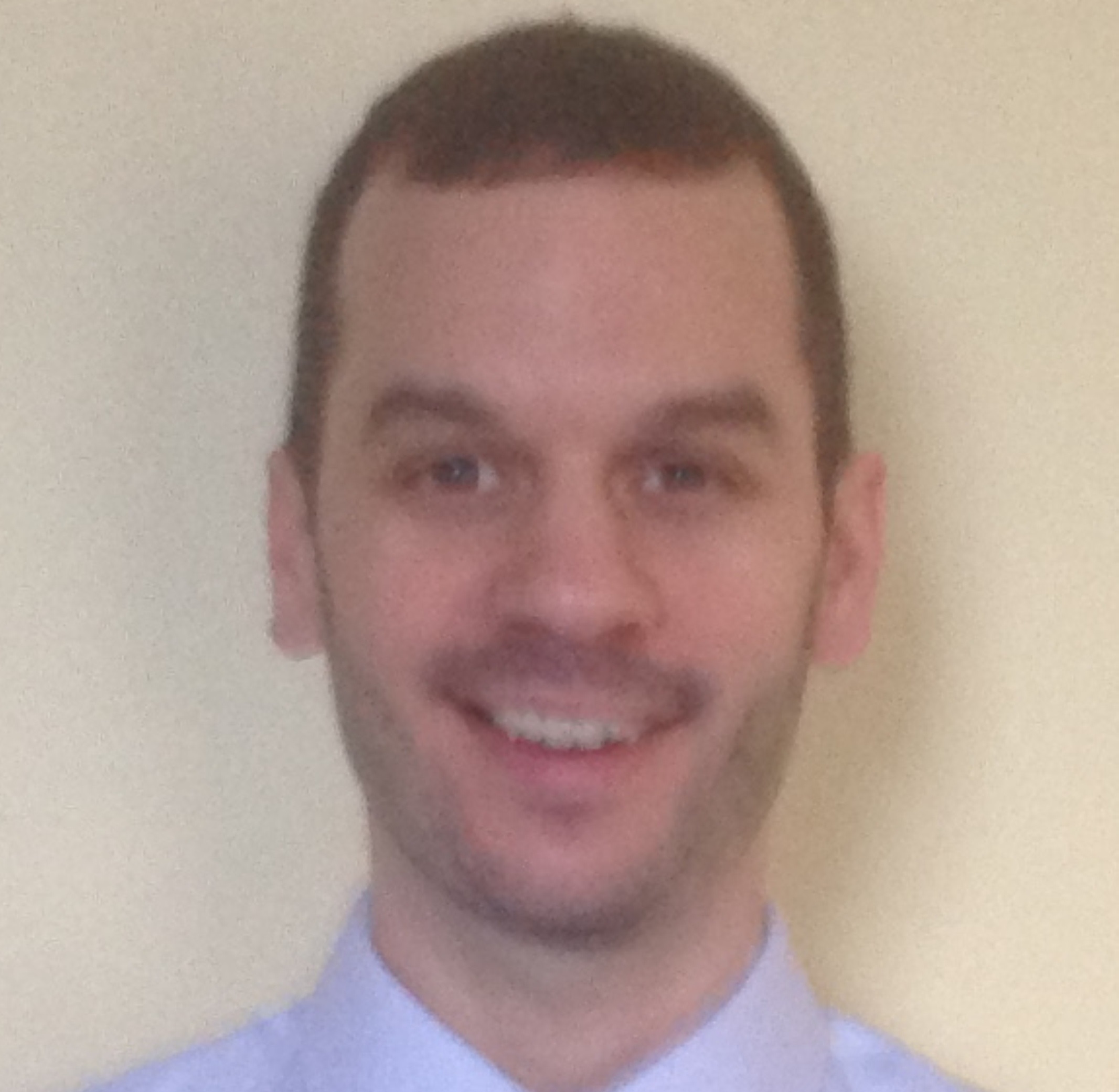 Steve Jagord, Program Manager
Steve Jagord began his career at the Pride Center as an LGBTQ field educator, following a stint as editor of a local community newspaper. Prior to that, he worked in human services and still does volunteer work with members of the developmentally disabled community. In his spare time, Steve also volunteers for embrace Western New York – another LGBT-focused nonprofit based in Buffalo – serving on the organization's public relations committee. He holds a bachelor's degree in journalism from Buffalo State College, a master's degree in integrated marketing and communications from St. Bonaventure University and is a 2017 graduate of Leadership Buffalo. Steve and his husband, Patrick, have a yellow lab at home and enjoy summer road trips for concerts.
---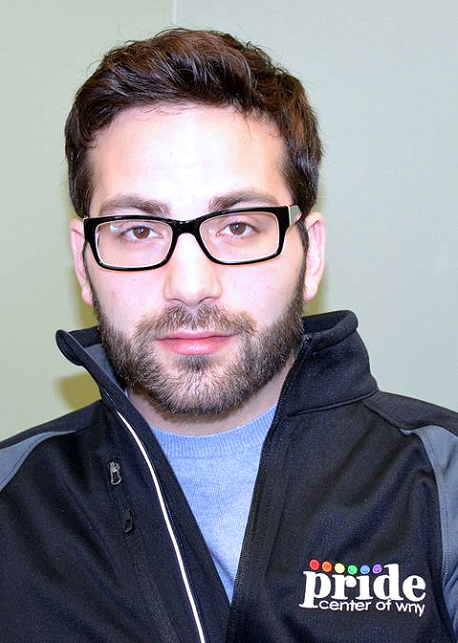 James Konidis, Test Counselor
James "Jimi" Konidis comes to the Pride Center family after being different people on and off the stage. Jimi received a B.A. in Theatre Arts at Buffalo State College, where he had the privilege of performing Twelfth Night and The Shape of Things. With Buffalo United Artists, he was featured in the plays In Gabriel's Kitchen and F*cking Men. He also appeared in The New Phoenix Theatre's production of All Quiet on the Western Front. When not on stage he has served as a flight attendant, banker, bartender, waiter, pet hotel employee, cleaning business proprietor, landscaper, and volunteer. Though he has had many roles in his life, he is most proud of his work at the Pride Center.
---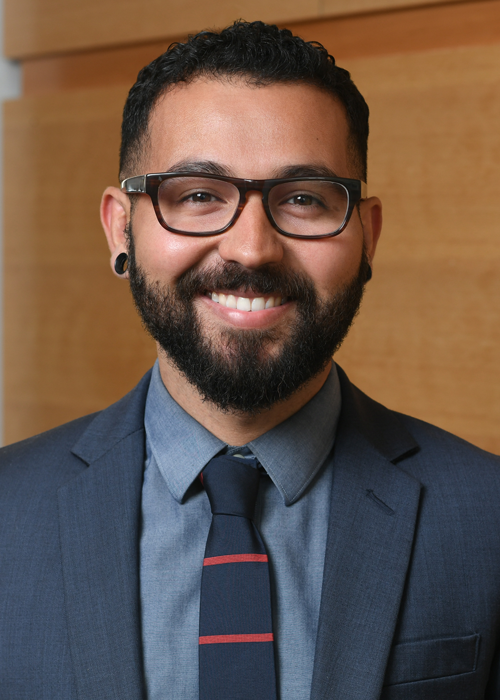 Damian Mordecai, Executive Director
Damian Mordecai was named Executive Director of the Pride Center on May 22, 2017. Damian oversees the organization's comprehensive services and programs that benefit the LGBTQ community. He has been with the Pride Center since May 2007 when he joined the organization as an Administrative Assistant. He went on to serve as a Program Manager and most recently as Director of Engagement and Education. Damian has developed many of the Center's initiatives and most recently focusing on the development of SCOUT, an innovative program addressing the sexual health and wellness needs of young men who have sex with men. He also grew the Center's field education programs to educate a wide variety of businesses, and health and wellness providers about the needs of the LGBTQ population. He has provided LGBTQ Cultural Competency trainings to more than 250 businesses and organizations to date. Additionally, he has provided trainings for government and law enforcement officials including the FBI, U.S. Homeland Security and the Buffalo Police Department. Since 2014, he has been training first-year medical students at the UB School of Biomedical Sciences on LGBTQ Health Disparities. Damian has a passion for creativity and digital arts and how they can be used to communicate health messages.
---

Rachel Parrino, Engagement & Education Specialist
Rachel joined the Pride Center in January 2017 after over 15 years handcrafting caffeinated beverages. Born and raised in western NY, she began her work with Having Empowered Leaders as Peers (HELP) in high school to help to spread awareness of HIV risk factors. While attending SUNY at Buffalo for her BA in Psychology, she became involved with the Lesbian, Gay, Bisexual, Transgender Alliance (LGBTA), being voted onto the executive board and then as president for two years. While at UB she also began educational programming and support groups and became a founding student representative of the Diversity Committee's Gender and Sexual Orientation sub-committee. Outside of the center, you can find her working behind the scenes with the Brazen-Faced Varlets, a local, feminist theater company, at the park with her springer spaniel poodle, Maggie, or checking out the plethora of new restaurants in the area.
---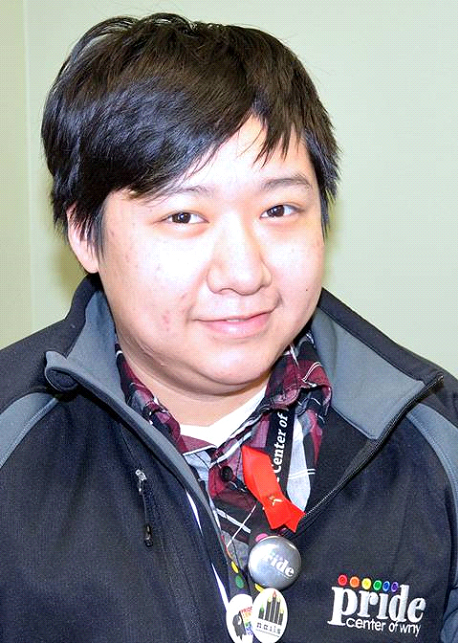 Cameron Schraufstetter, Transgender Wellness Specialist
Cameron Schraufstetter, Trans* Wellness Specialist, began his journey at the Pride Center in the summer of 2014, as the Peer Educator for the Transgender Health Initiative (THI). He is also currently employed at Gay and Lesbian Youth Services as a Youth Mentor; and also sings with the Buffalo Gay Men's Chorus. Cameron has also completed the New Attitudes in Love and Sex (NAILS) Program, and works to increase awareness about HIV - promoting safer sex and routine testing. Cameron has been a long-time activist in the LGBT community, dating back to founding the Gay-Straight Alliance at his former high school. It has been a long time dream of Cameron's to work with, and aid the LGBT community. Even when Cameron is not working, he never shies away from an opportunity to help people and direct them towards services.
---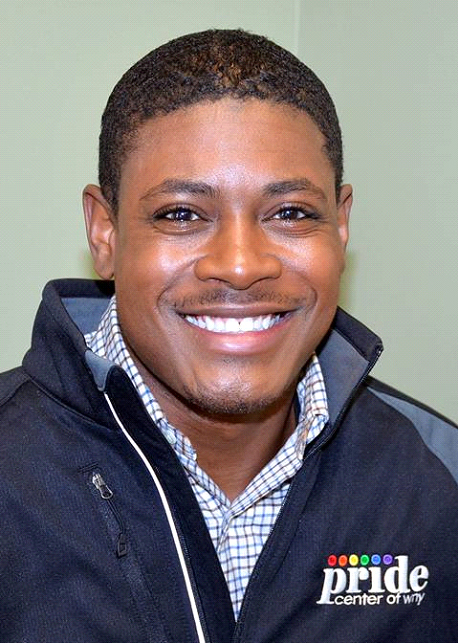 Bennett Shepilov, Young Men's Wellness Specialist
Bennett Shepilov Outreach Specialist for the Transgender Health Initiative. The longest term member of the THI team, he facilitates Trans*Generation and founded/facilitates Vogue for Your Life and Kiki Nights. Before moving to Buffalo, he lived in Pittsburgh, PA where he attended Robert Morris University while working on a 5 year study for gay men at the Pittsburgh AIDS Task Force. Giving all of his live to public service Bennett, was conferred the Combat Action Award and was knighted by the 56th Army Striker Brigade. He is currently studying to be a public educator. He enjoys his hot tub and not having pets.
---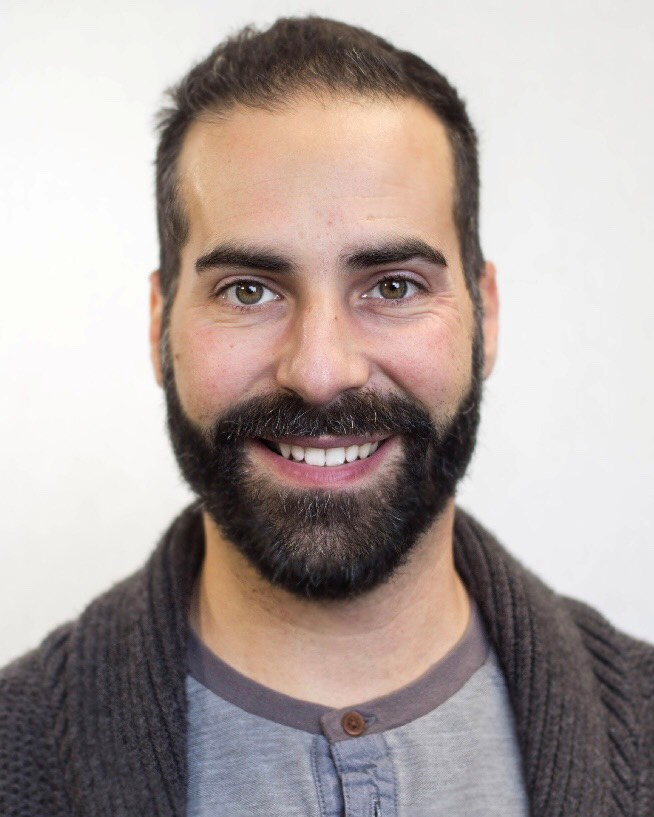 Daniele Verzelloni, Administrative Assistant
Daniele is originally from Modena, Italy and moved to Buffalo in 2013 after marrying a Buffalonian. He previously worked as International Exchanges & Education Department Coordinator at the International Institute of Buffalo and is a member of OpenBuffalo Emerging Leaders class of 2017. He joined the Pride Center of Wester New York in February 2018 to help make Buffalo a better place for the LGBTQ community and build bridges between people. Dan holds the equivalent of a bachelor's degree in economics and social scenes from Modena University and travelled the world as a flight attendant with Alitalia for many years before moving to the United States. During the summer he organizes a group called "Thursday Wolleyball" where members of the LGBTQ community and their friends get together in Delaware Park to play volleyball on an amateur level.
---